Expanded Vision Lab
June 2013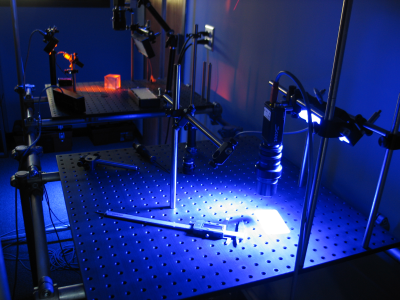 The vision lab is where solutions are born.
i4 Solutions is often asked to do what has never quite been done before. Your products are unique. Your quality criteria are unique. Your production processes are unique. It cannot be taken for granted that success, however you define it, can be achieved on time and on budget.
The vision lab enables experts to apply their experience and verify actual performance. In this regard, the lab is key to understanding and reducing technical risks during several project phases. It is used to experiment with different lighting techniques and software algorithms during development of the original project proposal. It is used to adjust and test software under development. It is used during factory acceptance tests. And it is used to remotely help customers troubleshoot any issues.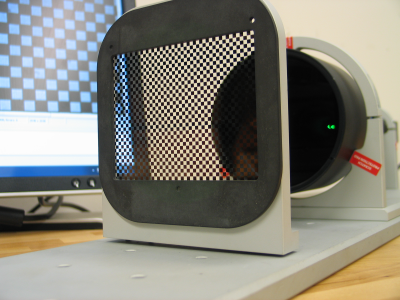 i4 Solutions' lab now includes:
14 different camera models
33 lenses including telecentric and macro optics
A wide assortment of lights outputting a rainbow of colors, plus IR and UV
The computing and software tools needed to test your parts
3-phase electrical service for powering small conveyors and robots
Oscilloscope, frequency generator and logic analyzer for testing system timing
---
---